Here comes the sun
D+D DRIVING LOAFERS
Fast melting ice creams, days on the beach and road trips with the windows down – summer is the season for fun, and the Duke + Dexter Driving Loafer is the shoe to enjoy it in. We've made this update of a timeless shoe in Southern Spain, with a family-owned traditional workshop, renowned for being one of the best makers of driving shoes in the world.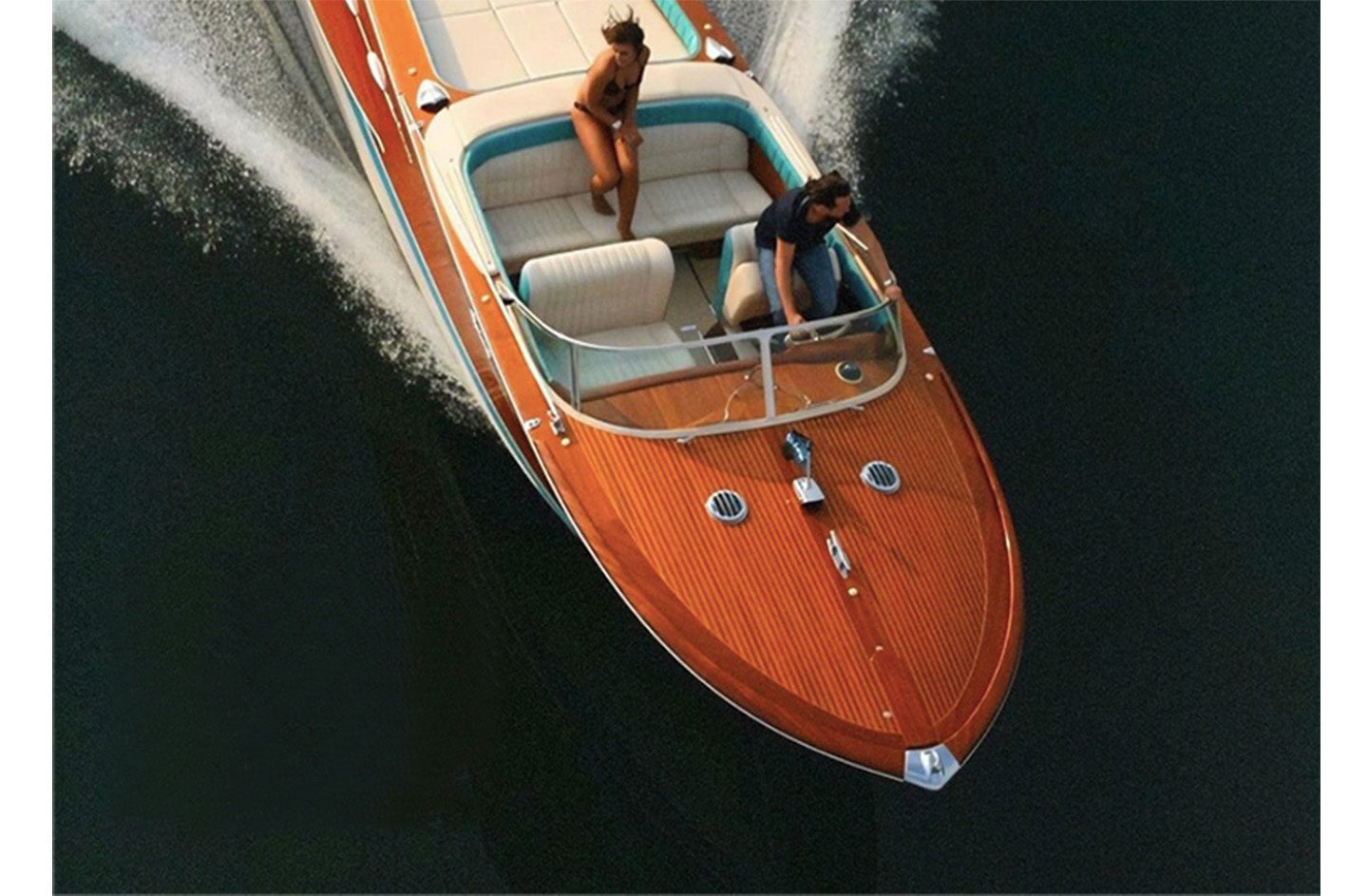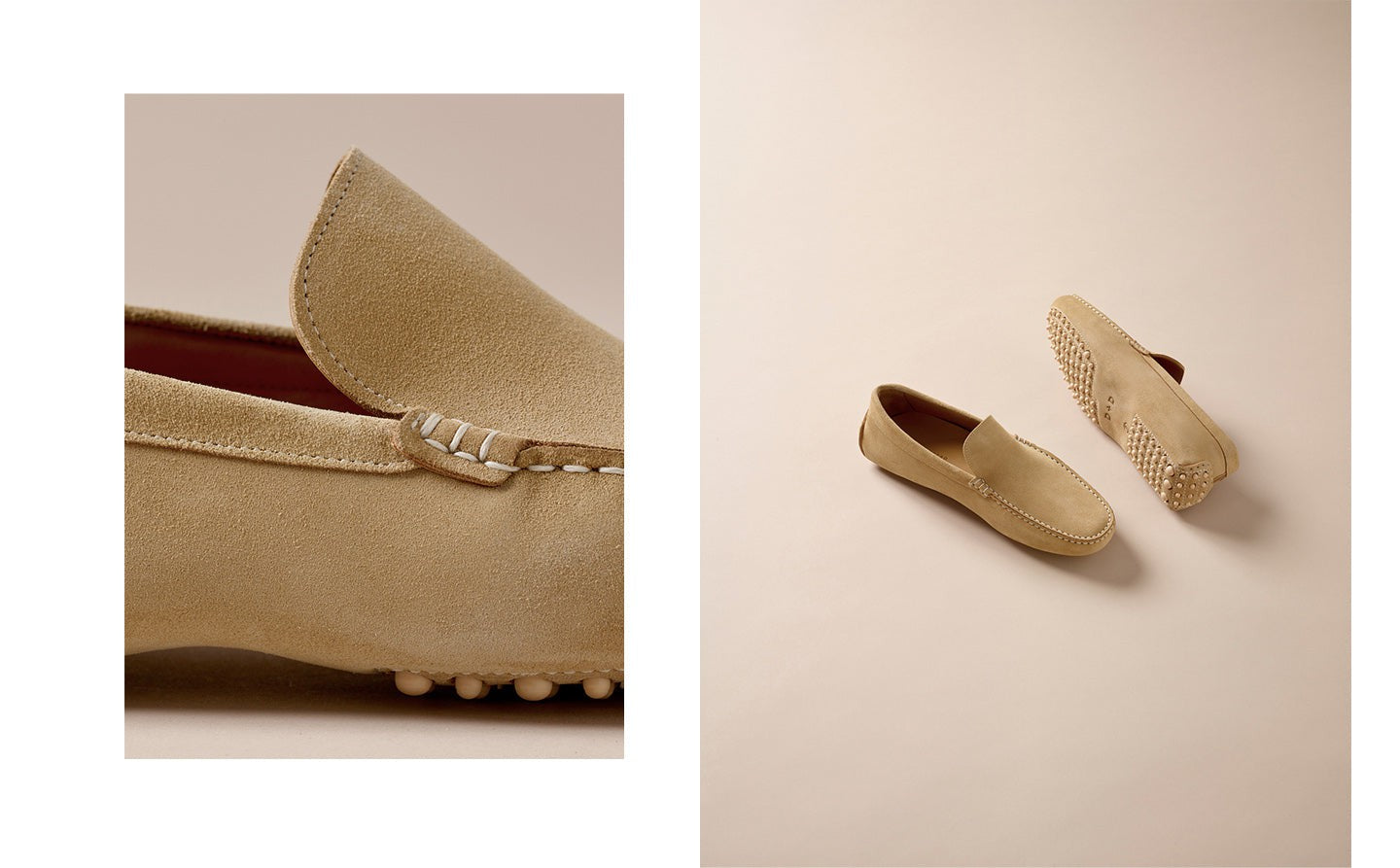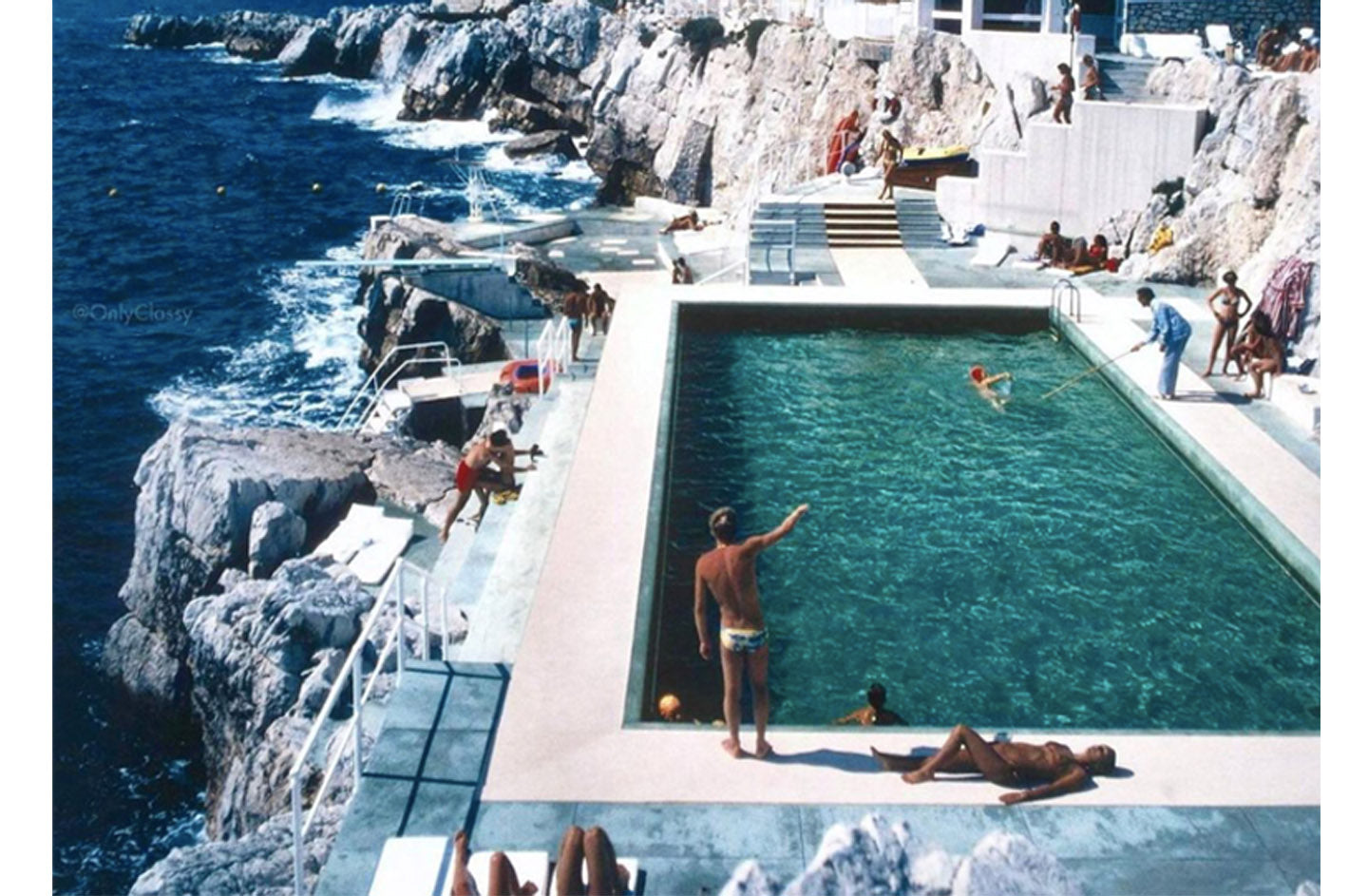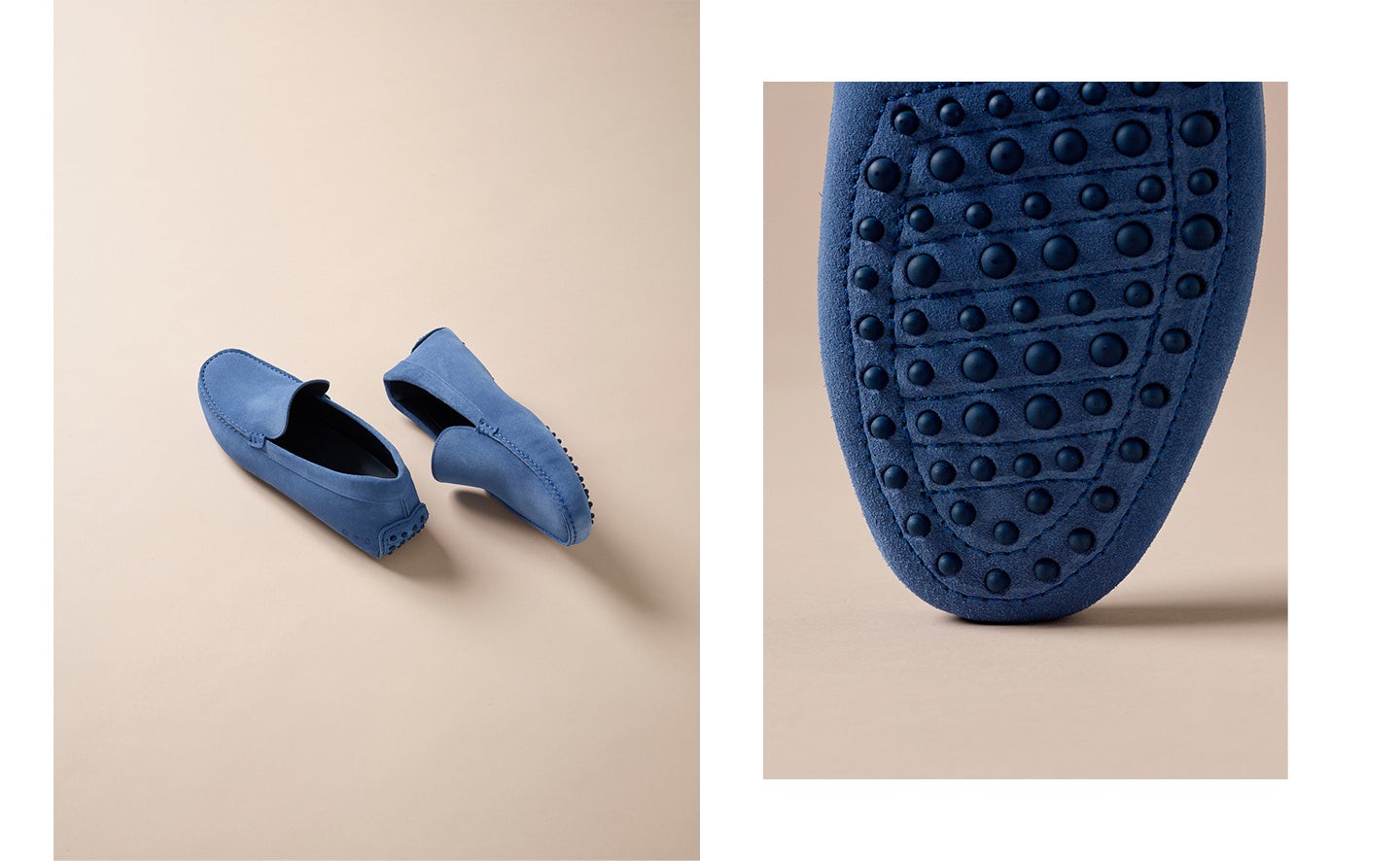 With a custom-made sole unit, that features a unique Gomini design, we've ergonomically placed each rubber dot on the sole to give the best in comfort and grip whilst keeping the whole shoe lightweight.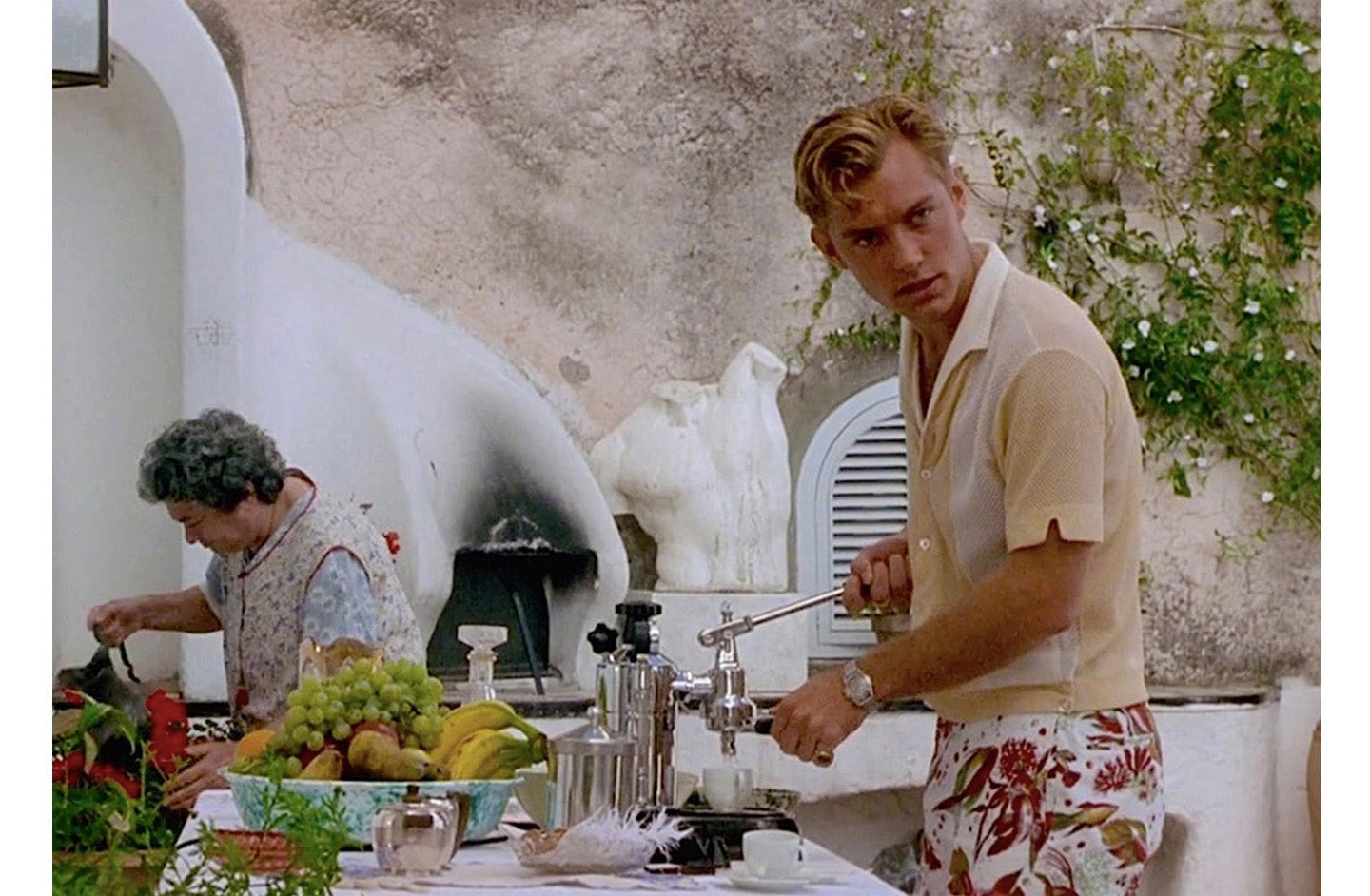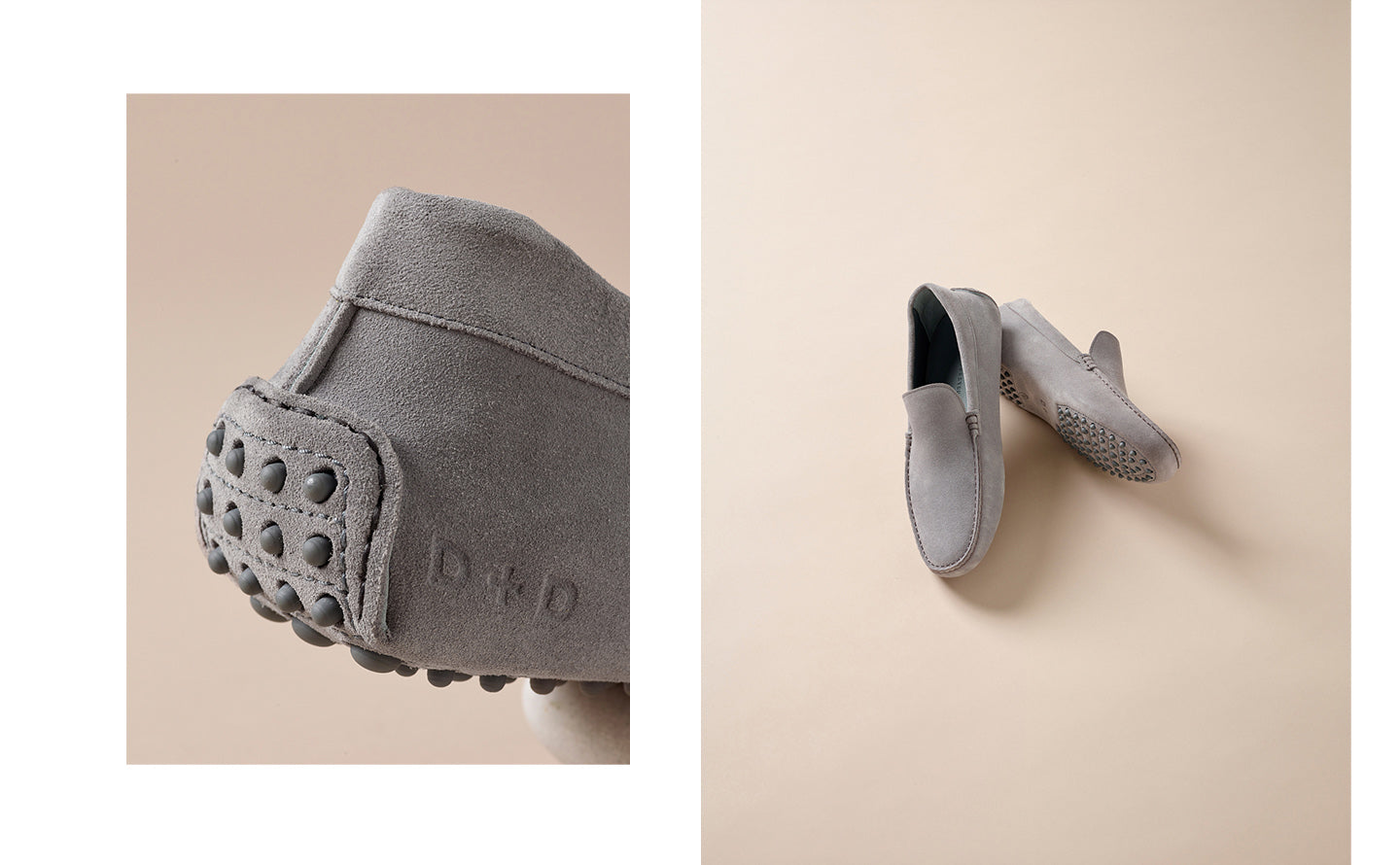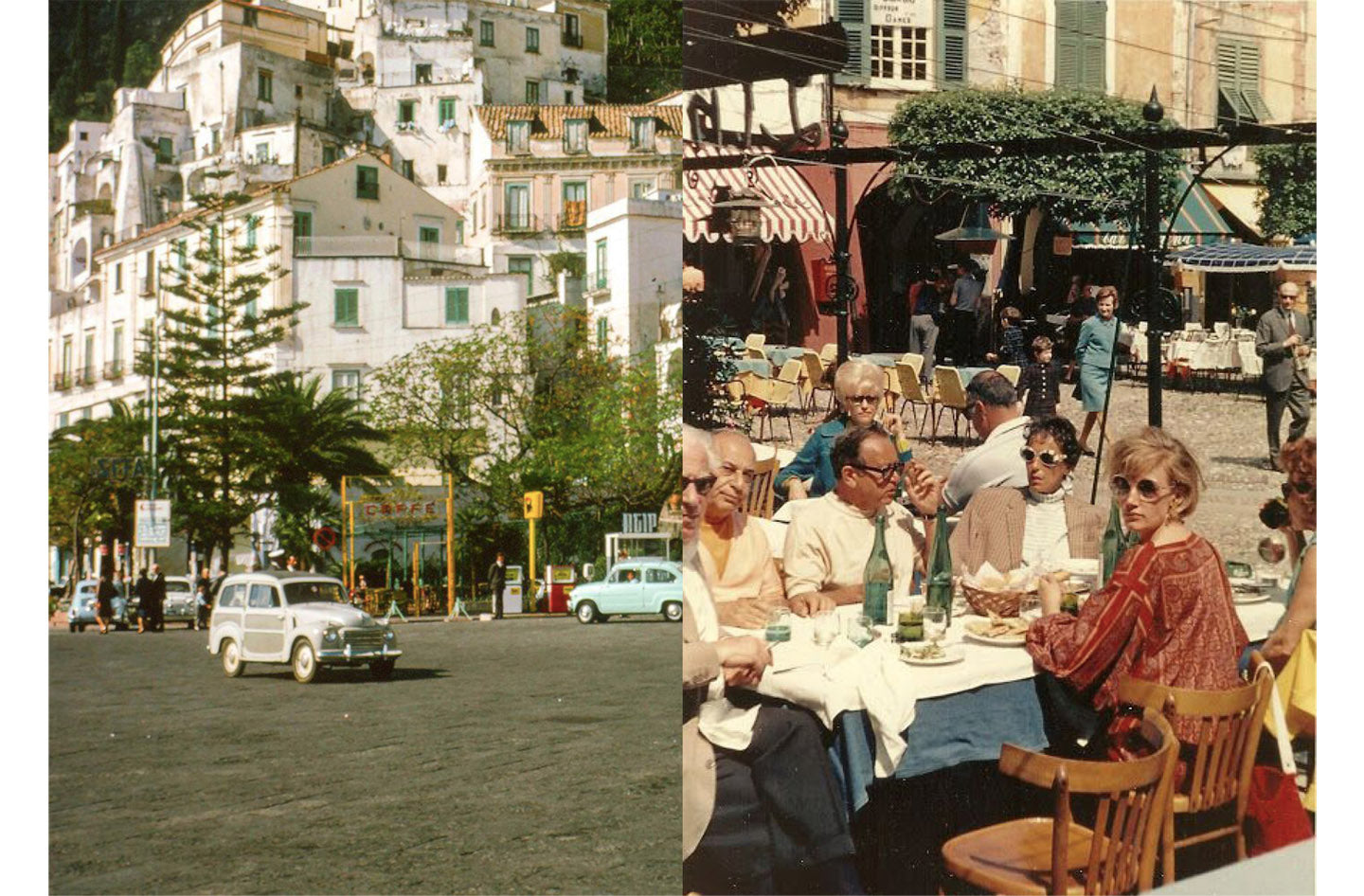 In true D+D fashion, we've revamped the loafers of old, bringing you high summer inspired pastel shades, tonal and contrasting soles, as well as our iconic house camo.